Serious Serious brings on three new releases with debut appearances by Cubus Larvik, Regret and monsieur franz ka.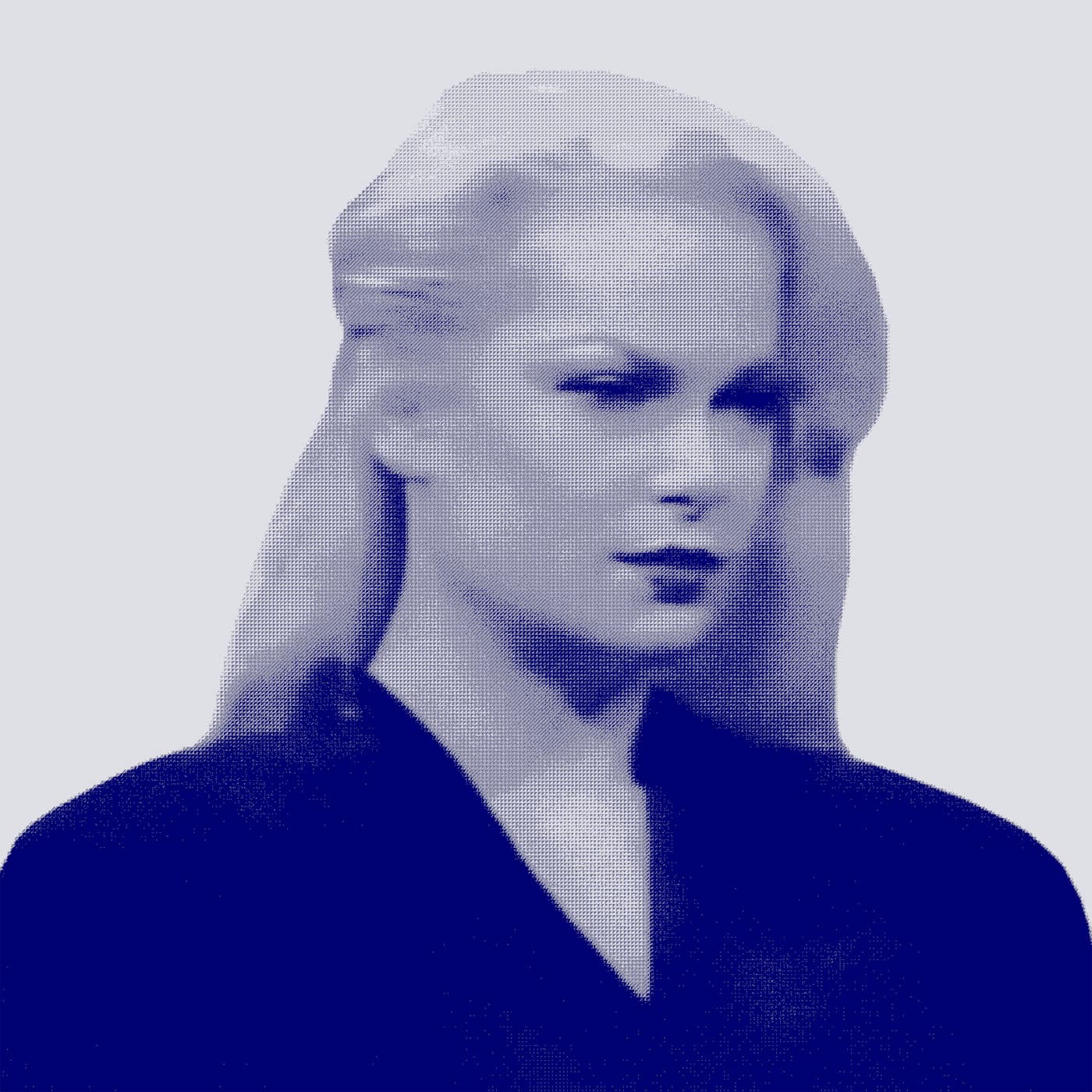 Listen / Pre-order vinyl
Cubus Larvik
State and Design

SRS4

12"/Digital

Released April 30
"State and Design" is the third release by Estonian electronic music duo Cubus Larvik (Karls Saks, Hendrik Kaljujärv), and is based on choreographer Karl Saks' award-winning solo work premiered at Kanuti Gildi SAAL in 2016.
The release is available both as digital download and limited edition 12" vinyls cut at Deepgrooves in Leeuwarden, The Netherlands. Mastered by Amir Shoat in London and designed by our longtime collaborator Sandra Kosorotova. Vinyl edition delivers in May.


Listen / Buy


monsieur franz ka
holzalbum

SRS6

Digital

Released May 7
Moving between various monikers and formats, Berlin-based monsieur franz ka delivers his "holzalbum" – a line of ten mini-compositions recorded back in 2007 (with an additional John Cage remix from 2018), which explore EDM's stubborn aesthetics.
Previous releases